and I just found out about this wonderful Kindergarten Blog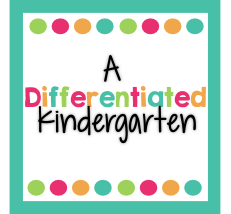 Her post on differentiated morning work really has my wheels spinning!
especially the cd spinner cases!
LOVE!!!
Sooooo...I created a little station for our graphing and data collection
math rotations when we return from Spring Break!
You can download it
HERE
...
I LOVE the cd spinner!
Hope you enjoy it as much as I had fun making it!
Here's another one...
Hop over to my
TpT store
to download it now :)