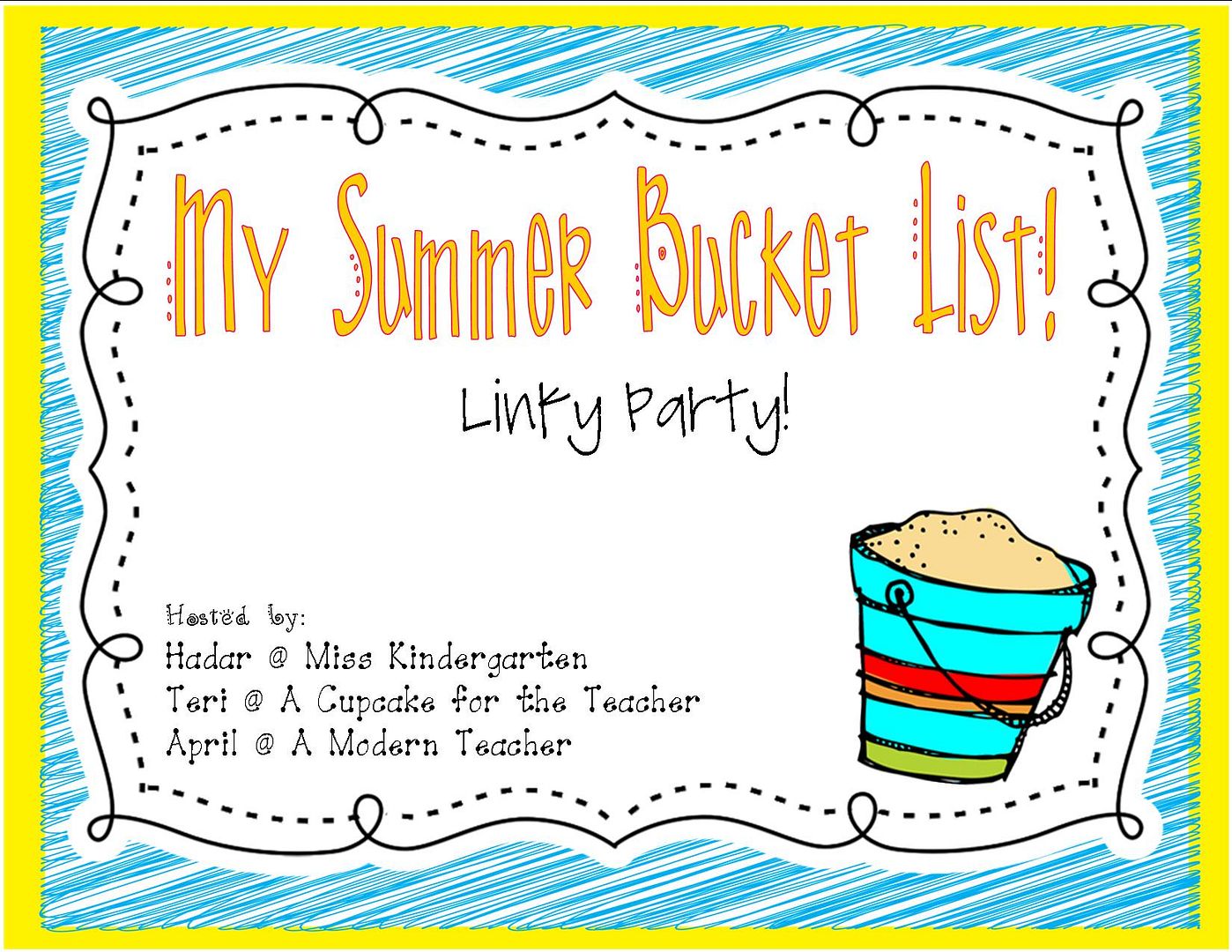 There's a "party going on" and it's got a lot of great ideas
for
things to do over the summer!
8.5 more days for the kids...
10 more for us teachers....
The count down is ON!
Then it's off to help my husband achieve a dream of a life time....
He'll be running across America on trail this summer...
Yep...you heard right...RUNNING across AMERICA...
80 days with an average of 42 miles a day!
How do you do that?
.....very carefully and with a LOT of support!
A pre-thanks to all those who are helping to make this a dream a reality for him....
*****
to those who are house sitting...couldn't do it without knowing that things at home will be taken care of and someone will be in the house keeping things running smoothly while we're away...I promise to try to get the house neat before you move in...we'll have to see how much of my classroom I have to move home this year :)
******
to those who are taking care of the yard and the cars...blessings come to you from us and our neighbors...you'll probably be much better at it than we are!
*******
to those making sure the kiddo gets where all he needs to get to and then bringing him to meet us...YOU ROCK! Thanks for making things possible for both of the Samuelson boys...
************
to those that are helping with the crewing duties...you are most appreciated for your time and effort to keep things going in the right direction, patching up blisters and boo-boos, making sure he has what he needs when he needs it, and driving the "Road Runner" where it needs to be with care!
So how does this all figure into MY summer bucket list?
Well....sometimes you do things for the ones you love and you find there are things you love to do on the way...
I love to take pictures...
and I LOVE to create things!
So I think I'll spend some of my crew time using different resources to take some photos of this amazing journey and put together a photo journal
"Running Across America from the Crew's Point of View"
....sounds good anyway
....and gave me an excuse for buying the new camera :)
Plus I'll be spearheading the daily blog updates on
the runners' progress....
there are several other amazing people who will attempt to run this dream with my hubby!
Should have some time to come up with some more ideas for station games and activities for our next school year too....well...maybe!
Maybe some ideas will come together for informational text units and activities to teach about the obscure areas we'll be traveling or the different trails he'll be running....
The Wabash Cannonball Trail
Would be fun to see if I can create some non-fiction passages with constructive response questions to go along with some great learning of the trails of America....
hmmmm.....there's another idea for a photo journal...
"Great Trails of America"
...see... it IS a good thing I got that camera!
...our prayer team is a vital part of this dream, too....
We'd love to have you join in the fun...
Become a part of the RAAoT support team by
"Praying for the Runners Running Across America Team"
....safety.....
health.....
good attitudes....
....good weather....
good trails and roads....
....and of course stamina to keep on keeping on....
~from your mouth to God's ears~
"Let us run with endurance the race God has set before us." Hebrews 12:1
Isaiah 40:31 "But those who trust in the LORD will find new strength.
They will soar high on wings like eagles. They will run and not grow weary. They will walk and not faint."
Be sure to hop over to the linky party and check out all the wonderful ideas that people are putting on their summer bucket lists and link up yourselves!
leave a comment here about something you plan to do this summer ... if it's a pinterest idea
...leave a link and we'll be sure to check it out too!
Hang in there and "run with endurance" toward the end of the year! The beginning of summer and a time of renewal is just around the corner!