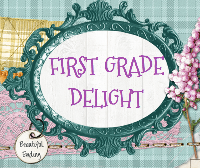 Congratulations to Number 11
You've won the free Pig's Egg Literacy Unit.
I've emailed you the document today.
Please let me know if it doesn't work for you :)
Not sure what Pig's Egg is...
Check out my post about this cute book
HERE
...
Happy Monday back after Spring Break!
Enjoy,