Thanks to these two lovely ladies and their wonderful blogs for the blogger award!
Laura at Kinder Kraziness
Beth Ann at Taming My Flock of Firsties
Here are ...
The Rules:
1. Link back to the blogger who gave it to you.
2. Pass the award onto 15 other lovely bloggers.
3. Follow the person who sent it to you :)
I linked back to both and I follow both of these lovely ladies.
Be sure to check out their wonderful blogs!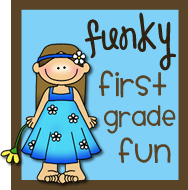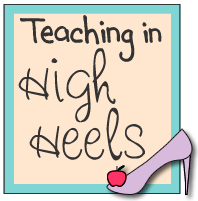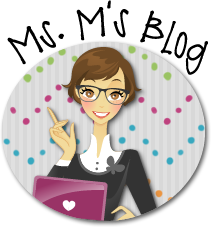 http://snippetsbysarah.blogspot.com/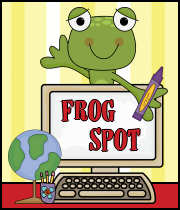 Please take a moment to sneak a peak at these wonderful resources!
Enjoy,
Heidi